Our Segments
|
Food Processing
|
|
It's the company behind the machine that makes the difference.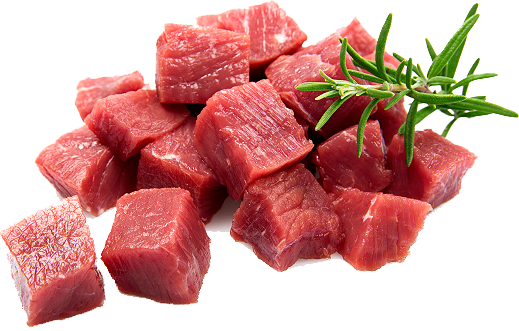 Marlen International's highly engineered products, replacement parts and field services have been the choice of blue chip food processors for more than half a century.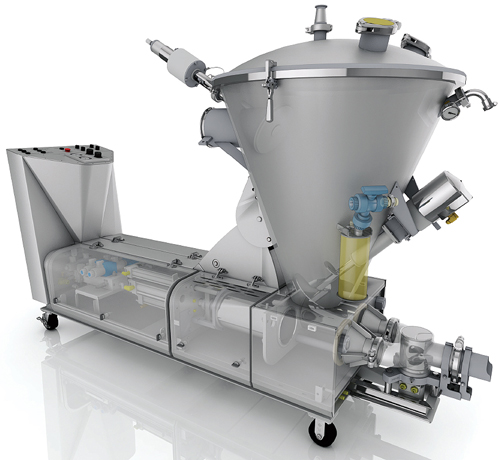 Marlen International is a top global manufacturer of food processing equipment and systems sold under the Marlen, Carruthers and Afoheat brand names. We design and build equipment to process meat, poultry, fish, vegetables, fruit, bakery goods, confectioneries, snacks, dairy goods and many other products.

Our products have long set the standard for quality and performance in pumping, portioning, filling, size reduction, thermal processing, material handling and custom equipment in food processing.

We stock quality replacement parts and provide superior field service to support our customers throughout the life of their machine. Our teams of expert engineering, design and technical personnel also can assist in the planning and implementation of complete processing systems.
---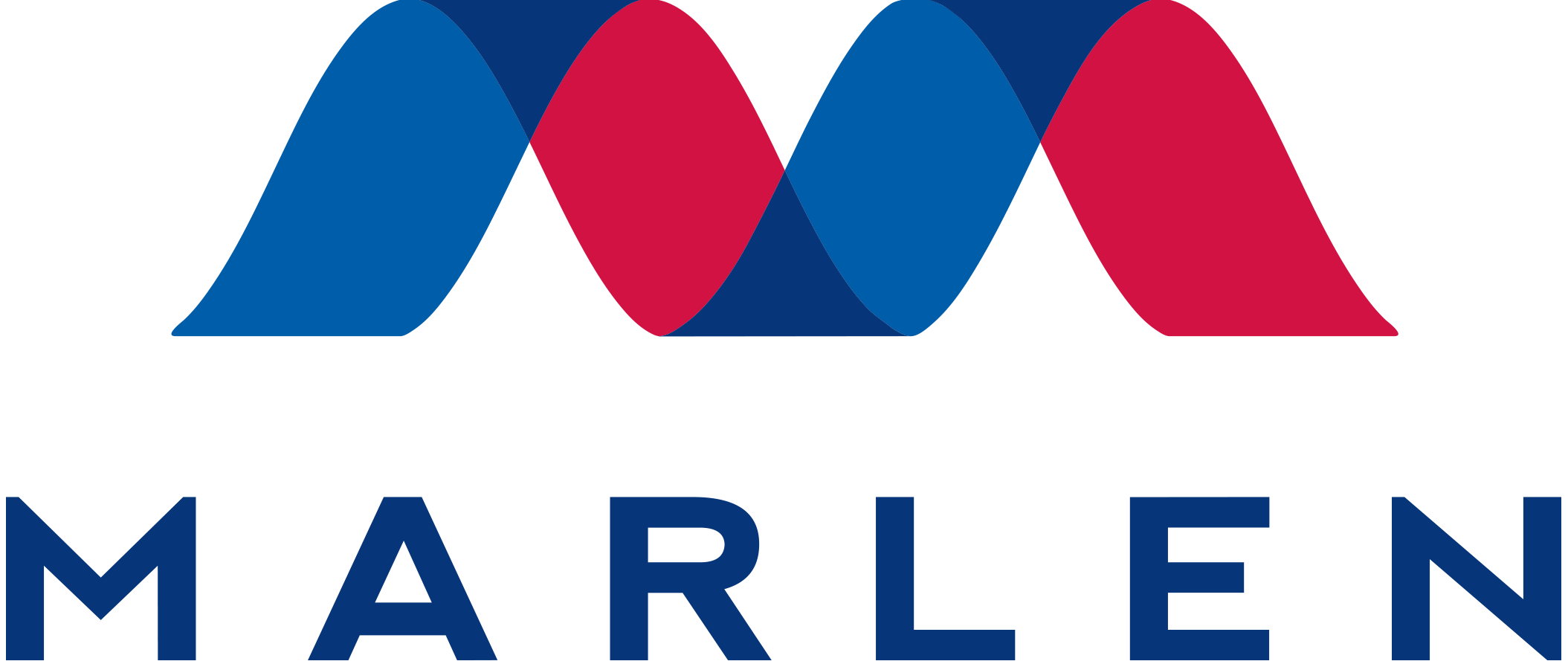 Visit Marlen International's Website
"We use exclusively Marlen extruders. Why? The capabilities and robustness of their equipment, and their ability to solve issues, to keep pace with what we're doing."