Our Segments
|
Food Processing
|
|
It's the company behind the machine that makes the difference.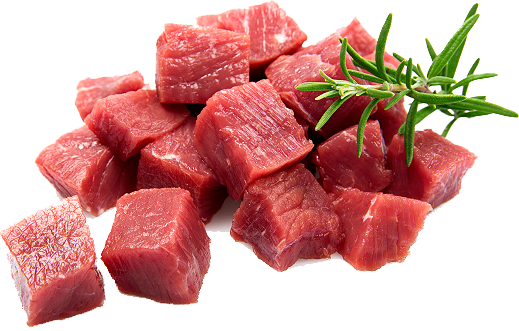 Marlen's highly engineered products, replacement parts and field services have been the choice of blue chip food processors for more than half a century.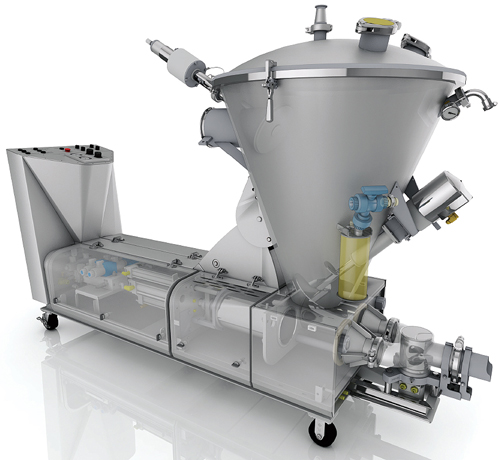 Marlen is a top global manufacturer of food processing equipment and systems. We design and build equipment to process meat, poultry, fish, vegetables, fruit, bakery goods, confectioneries, snacks, dairy goods and many other products.

Our products have long set the standard for quality and performance in pumping, portioning, filling, size reduction, thermal processing, grilling & searing, browning, frying, pasteurization, and custom equipment in food processing.

We stock quality replacement parts and provide superior field service to support our customers throughout the life of their machine. Our teams of expert engineering, design and technical personnel also can assist in the planning and implementation of complete processing systems.
---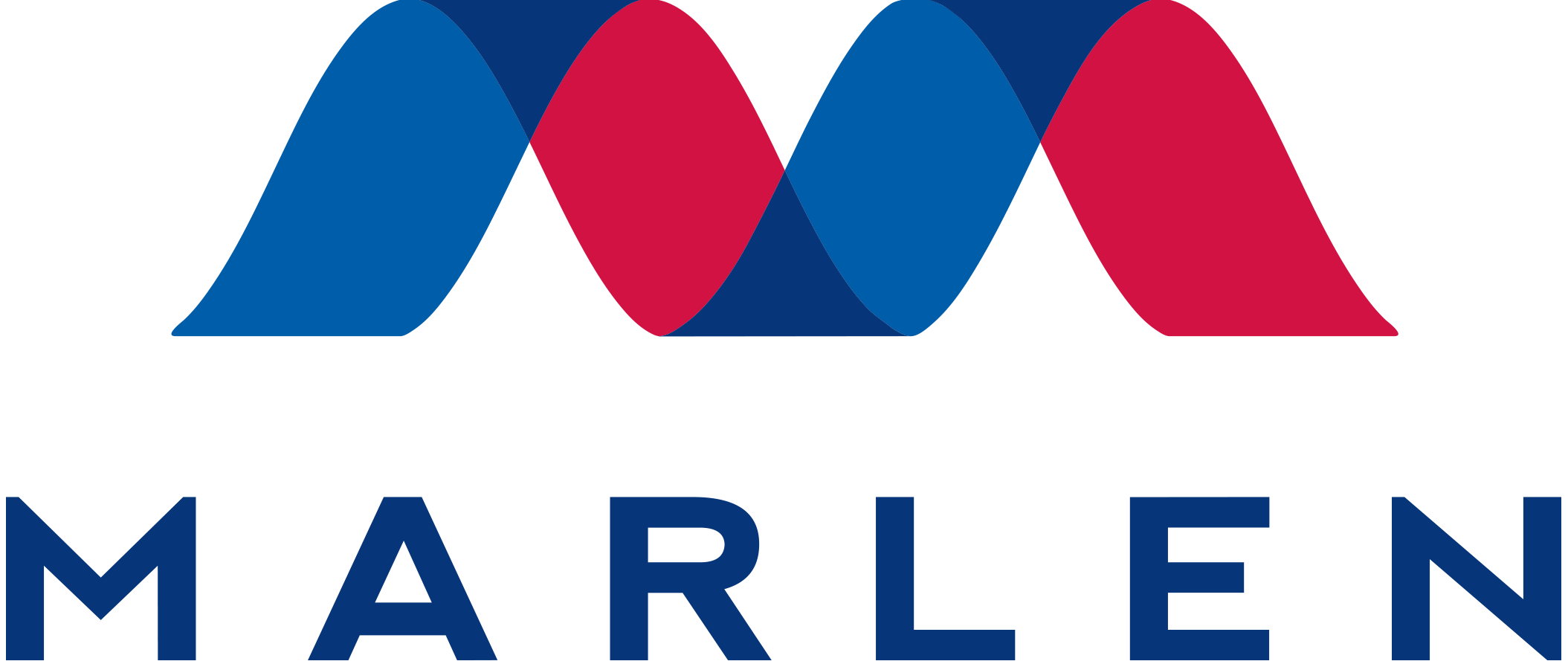 Visit Marlen's Website
"Marlen's flame grill was so efficient that we only needed one unit to do the job of three or four of our old grillers."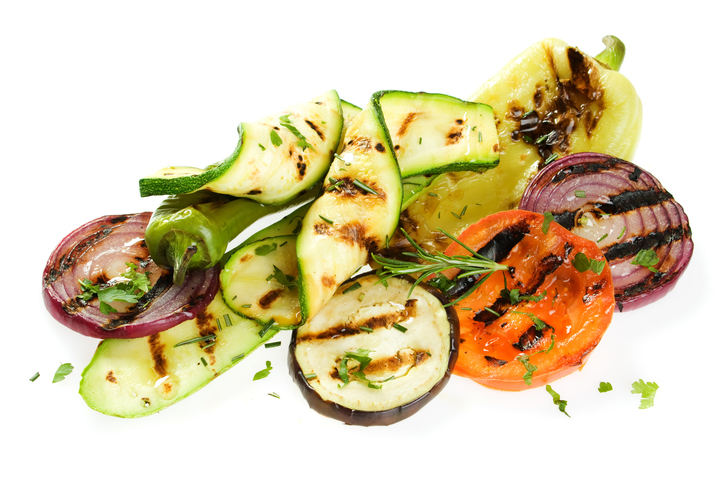 ---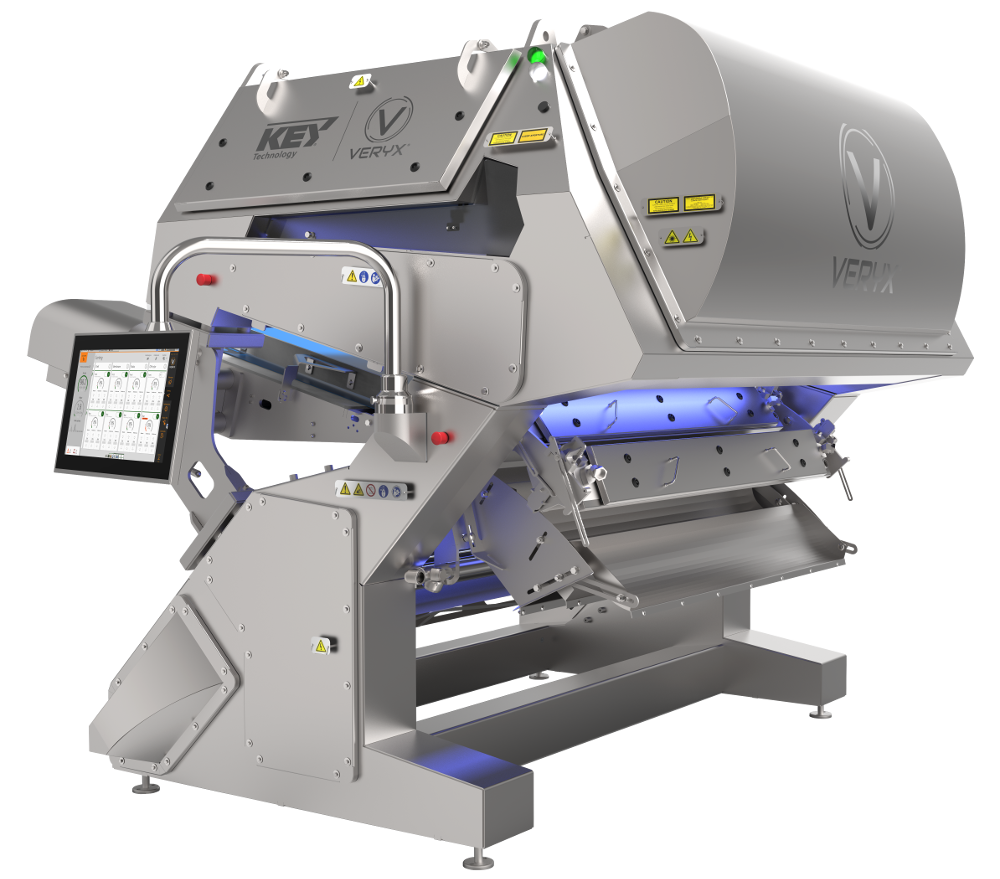 Key Technology has revolutionized the way food processors around the world inspect, process and move their products. Our innovative technologies help increase yield, efficiency and profit. Key Technology is a worldwide leader in advanced automation systems for food processing and other end markets. The Key portfolio includes highly intelligent optical inspection and digital sorting systems, vibratory conveying systems and process and preparation systems. With corporate headquarters in Walla Walla, Washington, and facilities in the Netherlands, Belgium, Australia and Mexico, Key Technology serves national and multi-national customers with leading-edge technical, mechanical, optical and software-based solutions designed to optimize yield, quality and efficiency.


---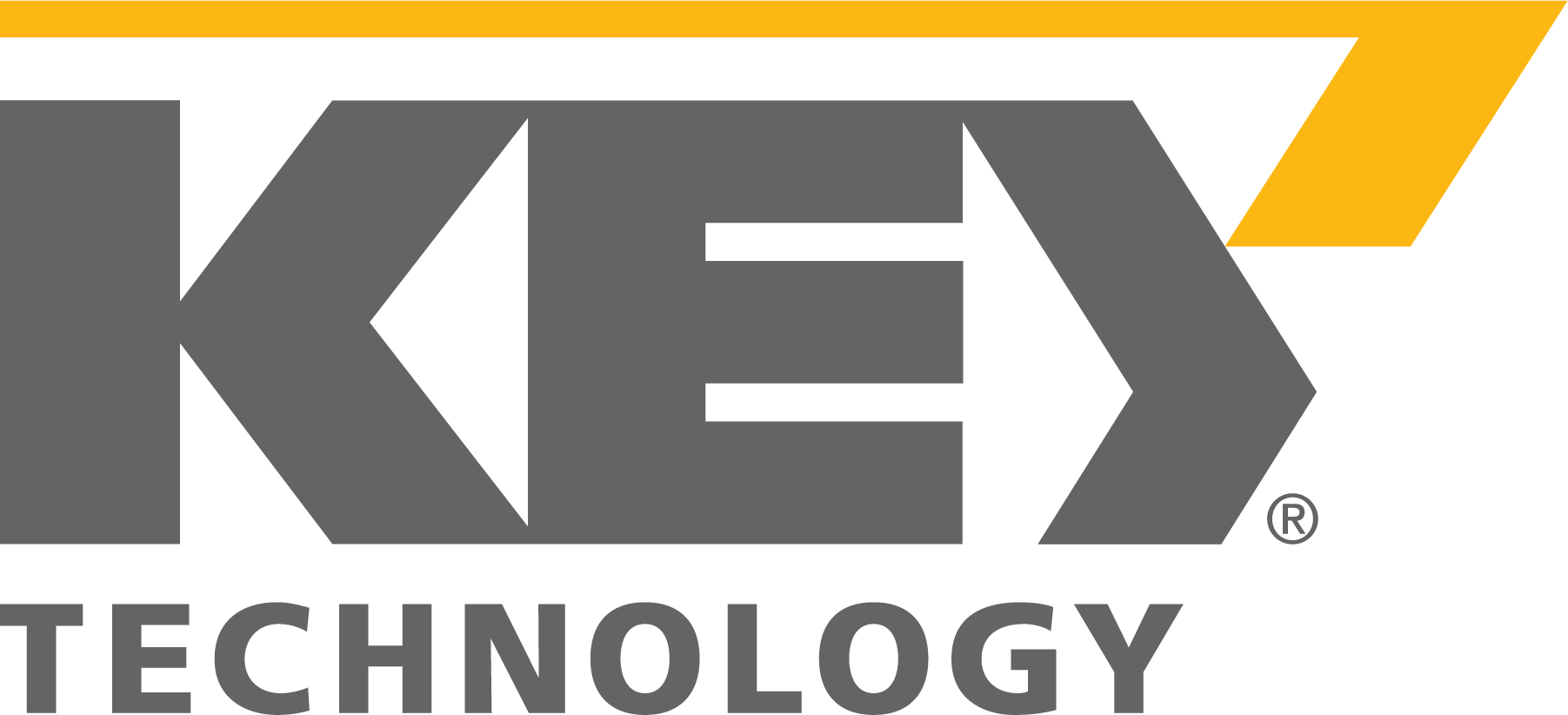 Visit Key Technology's Website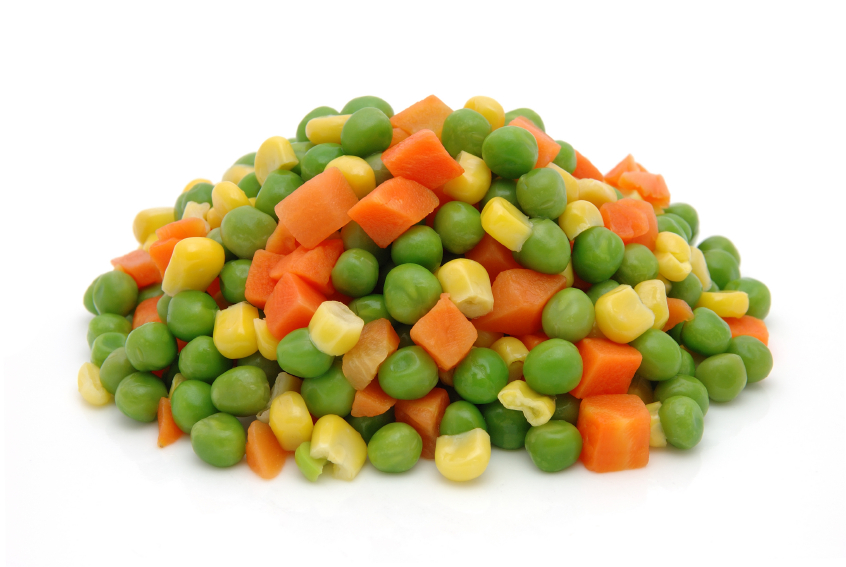 "Key is head-and-shoulders above the others when it comes to service. They modified things for us and we ended up with an integrated system that is steps ahead."
---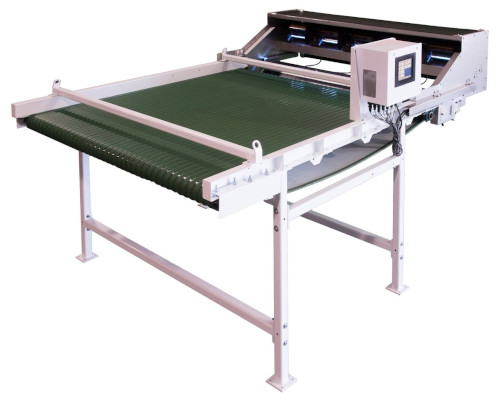 WECO (Woodside Electronics Corporation), based in Woodland, California, has been designing, manufacturing, and servicing electronic sorters for over thirty years and has thousands of units deployed worldwide. WECO serves several industries including tomatoes, walnuts, blueberries, pecans and wine grapes. WECO has multiple locations throughout the US with offices in Michigan, Oregon, New Mexico and Georgia. WECO's footprint extends into South America with a local entity in Chile.
---
Visit WECO's Website
"The team from WECO genuinely has become part of our team.  The way they've pushed education and knowledge on us has made us so efficient with our equipment."