The Duravant family of operating companies serve the food processing, packaging and material handling segments.
---

Arpac has been a leader in secondary packaging machinery for over 45 years with proven experience in designing and building complex integrated production lines. Arpac's vast product portfolio includes shrink wrappers, shrink bundlers, tray formers, case formers, tray packers, case packers, shrink tunnels, palletizing, robotic palletizing, and pallet stretch wrapping. Arpac's customers include producers of foods, beverages, building supplies, automotive products, printed publications, health & beauty, and a wide variety of packaged goods.
---
Fischbein International designs and manufactures bag packaging equipment and complete systems under the Fischbein and Saxon brands. For over 100 years, Fischbein International has been a leader in sewing and sealing systems by delivering highly engineered, robust and dependable solutions. Serving customers worldwide in agriculture, animal feed, seed, pet food, chemical, mineral, milling and food industries, Fischbein International equipment is sold and serviced in more than 190 counties.
Learn more about our packaging segment
---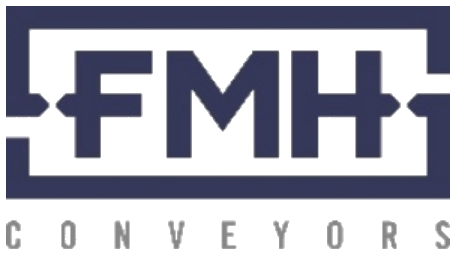 FMH Conveyors designs and manufactures products and services for truck loading and unloading applications. The NestaFlex and BestFlex brands lead the market in flexible gravity and powered conveyors, while MaxxReach, BestConnect and BestReach are the premier brands in telescopic and rigid belted conveyor systems. Known worldwide for their durability and reliability, FMH Conveyor products are engineered to support material handling applications for distribution centers, e-commerce, parcel post, retail stores, and a variety of manufacturers to help maximize productivity and increase efficiency.
Our European division of our material handling segment, FMH Conveyors International, designs and manufactures a complete line of flexible gravity and powered conveyors, rigid drive-out conveyors and telescopic conveyors. Specializing in designing turnkey systems for loading and unloading trucks at distribution centers and retail stores, the Best/Flex, BestReach and BestConnect brands are world renowned to save time, labor and increase overall efficiency in a wide range of material handling applications.
View FMH Conveyors Americas' overview brochure
View FMH Conveyors International's overview brochure
Learn more about our material handling segment
---

Hamer-Fischbein has almost 200 years of combined experience designing and manufacturing bagging equipment and packaging under the Hamer and Fischbein brands. The worldwide leader of open-mouth bag management solutions, Hamer-Fischbein has the widest product range of sewing, sealing, weighing and filling technologies, manual bagging systems, form fill seal bagging automation and fully automatic robotic bag palletizers. Hamer-Fischbein serves diverse end marketing including agriculture, animal feed, seed, industrial dry solids, lawn and garden, packaged ice, building material, medical and pharmaceutical.
---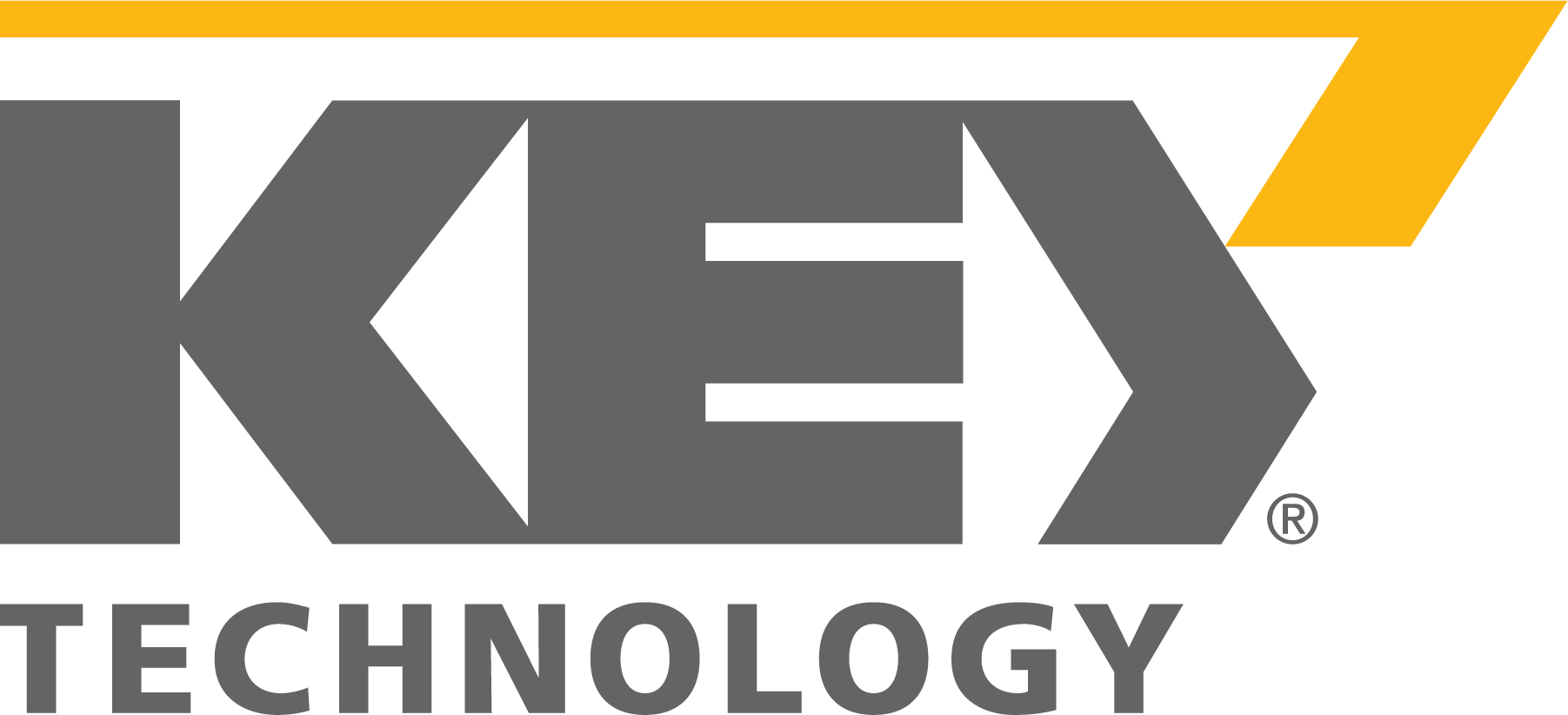 Key Technology is a global leader in the design and manufacture of automation systems including digital sorters, conveyors, and other processing equipment. Applying processing knowledge and application expertise, Key helps customers in the food processing and other industries improve quality, increase yield, and reduce cost.  Key manufactures its products at its headquarters in Walla Walla, Washington, USA; in Beusichem, the Netherlands; Hasselt, Belgium; and Redmond, Oregon, USA. Key's domestic facilities are certified to the ISO 9001:2008 standard. Key offers customer demonstration and testing services at five locations including Walla Walla, Beusichem, and Hasselt as well as Sacramento, California, USA and Melbourne, Australia; and maintains a sales and service office in Santiago de Queretaro, Mexico.
---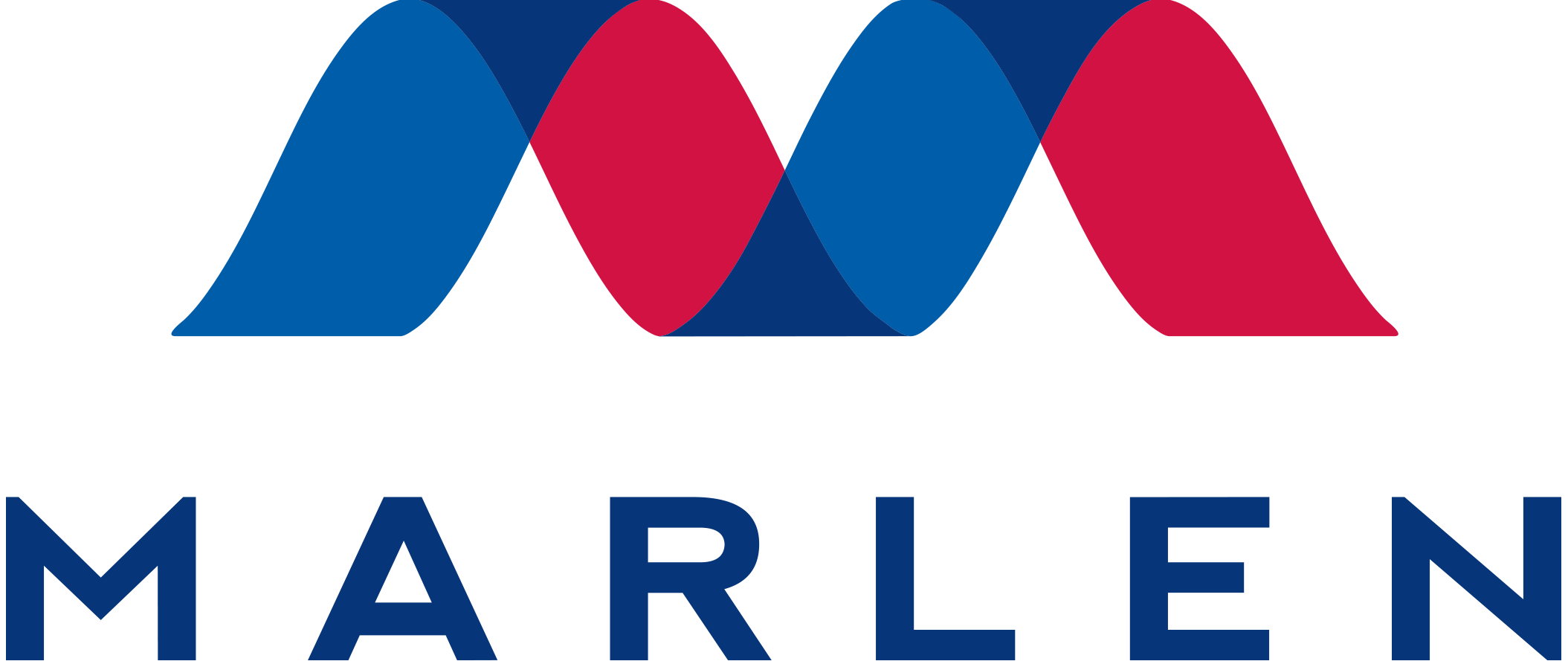 Marlen, Inc. is a global manufacturer of food processing equipment for a variety of products including meat, poultry, pet food, fish, vegetables, fruit, bakery, confectioneries, snacks and dairy goods. Marlen products are sold under the Marlen, Carruthers and Afoheat brand names. For more than 50 years, Marlen has manufactured pumping, portioning, filling, size reduction, thermal processing and material handling equipment for pumping, portioning, filling, dicing, grinding, slicing, reducing, chilling and cooking food products. Hundreds of blue chip food processors turn to Marlen International for highly engineered products, replacement parts, and field services, including the industry-elite Marlen Care Program.
View Marlen's overview brochure
Learn more about our food processing segment
---

Mespack is an international manufacturer of flexible packaging solutions that engineers and builds high speed machinery for the world's leading consumer packaged goods companies. Recognized as a highly innovative brand delivering creative, functional and sustainable packaging technologies, Mespack has a broad portfolio of products that specialize in forming, filling and sealing sachet, sticks, pouches and other film-based packaging. With more than 1500 machines in service worldwide, Mespack excels in export management with a sales and service network in over 70 countries. Mespack serves the food, beverage, pharmaceutical, chemical, confectionery, cosmetic and personal care markets.
---

Motion06 is the leading manufacturer of conveyor modules and material handling equipment for the ecommerce and airport segments, with products operational in over 65 airports globally. With a worldwide industrial presence and an active customer base in over 42 countries, Motion06 caters to system integrators the world over. Customers depend on Motion06's reliably productive tailor-made solutions paired with expert consultation and support throughout the project lifecycle, resulting in long-term partnerships and maximum productivity.
---

Ohlson Packaging is a manufacturer of automatic food packaging lines and custom packaging solutions. Ohlson Packaging offers highly engineered equipment for packaging products into bags, bottles, boxes, premade pouches, cups, containers, trays and MAP systems, specializing in dry foods, fresh foods and a variety of other non-food items. Since its inception in 1967, Ohlson has dedicated its business to the careful and accurate automatic weighing of product by equipment designed ruggedly enough to withstand 24/7 operation.
View Ohlson Packaging overview brochure
---

QC Conveyors is a leading manufacturer of highly durable and reliable conveyors and integrated systems, specializing in low profile belt designs and technologies. Based in Cincinnati, Ohio, QC has provided customers with a broad selection of conveyor solutions for over 35 years with access to quick-ship conveyors, easy-to-configure equipment, and custom integrated systems. QC has served many of the world's most recognized brands in the food, beverage, consumer packaged goods, foodservice, automotive, pharmaceutical, and medical industries.
View QC Conveyors Overview Brochure
---

SupportPro is a nationwide service organization specializing in supporting customers in the packaging, food processing and material handling markets. We bring a consultative approach to help optimize the performance of equipment throughout its entire service life. Our goal is to deliver service solutions that reduce operational disruptions and costs, optimize safety and quality, and improve the equipment's overall operational effectiveness.
As a service partner, SupportPro delivers an equipment lifecycle management program shaped to meet customer needs. We are equipped to advance priority access to critical parts, deploy factory-trained equipment experts and master technicians on-site, and help execute an asset management plan including installation, start-up, maintenance and modernization. Our dedicated team of service specialists deliver 24/7 support.
From our manufacturing facilities and through our field service fleet, certified SupportPro technicians are trained and ready to service equipment from the Duravant family of operating companies: Arpac, Hamer-Fischbein, Mespack, FMH Conveyors and Marlen. In addition, we have decades of experience troubleshooting and maintaining other popular OEM brands.
---

Wulftec is a market-leading manufacturer of highly complex, fully customizable automation solutions for end-of-line packaging applications. Wulftec's product portfolio includes semi-automatic and fully-automatic stretch wrappers, fully-automatic strapping machines and end-of-line system components that are designed for seamless process integration.
Wulftec serves a diversified customer base across a variety of end markets including distribution & logistics, food and beverage, consumer goods, e-commerce, construction materials, manufacturing, packaging, and others.