We're Duravant. Designers, makers and maintainers of highly engineered process equipment. Developers of innovative solutions, builders of long-term, productive relationships.
We produce only premium-quality products. Our products are the highest quality available in the market today. They are well designed and well made, engineered for low cost of ownership—durable, reliable, built for years of problem-free operation, easy to maintain. And from day one, our equipment works. Specify it. Install it. And you'll never have to worry about it.

We deliver more than equipment. It's more than a product. It's a complete solution. We take great pride in going beyond the spec to understand the application, so we can ensure that the product we provide is the right one for the job. We deliver everything, from pricing to product, on time. And we offer full aftermarket support to make sure our equipment keeps running.
We're always here for you. The most important thing we build is relationships. We do that by listening first. When you pick up the phone, we answer. When there's a challenge, we meet it. When there's a problem, we solve it. Not just before the sale, but also for years after installation.

Most of our customers and partners are longtime customers and partners because they know they can count on us to do what we promise we'll do, every time. We are proud to say we are more than trustworthy—we are trusted.
We are Duravant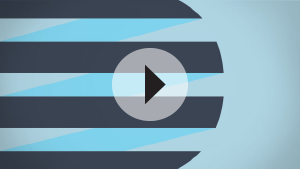 Our mission
Our Mission is to consistently deliver unrivaled performance to our customers and partners through leading product design, project delivery and exemplary service. We seek to create long-term relationships that drive value for our customers and profitable growth for our shareholders.
---
OUR VISION
Our vision is to be recognized worldwide as the leading provider of the most innovative and reliable engineered equipment in every market we serve.
---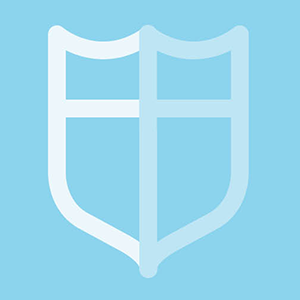 Integrity
We act with absolute integrity, honesty and accountability in all we do: We are honest and sincere in our dealings with others. We take responsibility for our individual actions in order to enhance our good reputation and meet the needs of our customers, employees, and other stakeholders. We seek to be more than trustworthy - we seek to be trusted.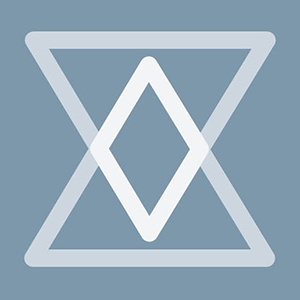 Teamwork
We build lasting relationships by working closely with our customers and each other: We will build lasting relationships that stand the test of time by working together effectively as a team. We instill confidence in our customers and each other by pursuing a shared vision and set of goals together, sharing the risk, the work and the rewards.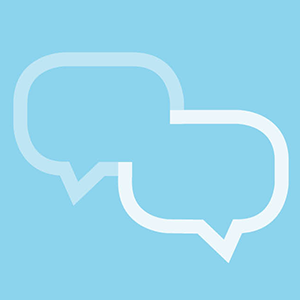 Respect
We treat each other and our environment with respect: At all times and in all situations, we treat people with fairness, courtesy, and dignity. This is how we create an atmosphere of mutual respect and demonstrate our commitment to safety, equality, and diversity.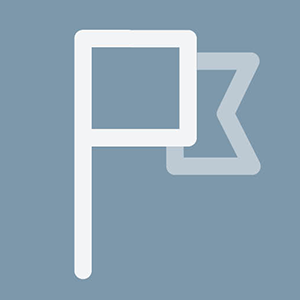 Winning Spirit
We perform with purpose and strive for excellence at all times: We desire to be the best, to never settle for less than excellence. We are never satisfied with the status quo We love what we do, we love to compete and we love to win.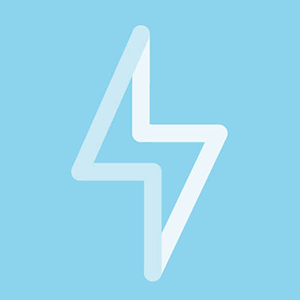 Sense of Urgency
We serve our customers with agility, responsiveness and reach: There is no time like now because often tomorrow is too late. This is why we always strive to move quickly to deliver what our customers need, when and where they need it.