Our Segments
|
Packaging
|
|
Your success depends on our product performance. We deliver.
Duravant's packaging equipment companies have designed, manufactured and maintained high-quality bag packaging equipment and complete systems for a worldwide customer base.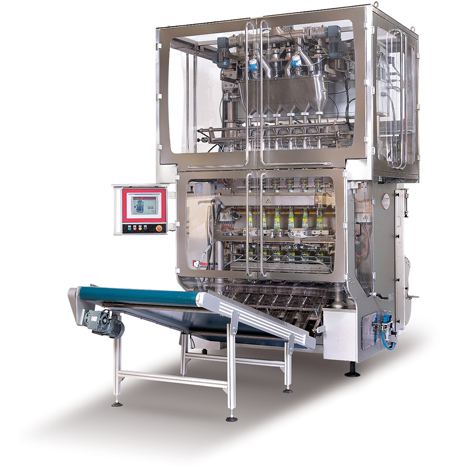 Trusted by the most recognized consumer packaged goods companies throughout the world, Mespack offers creative packaging solutions that maintain product integrity, extend shelf life and create marketing value. Our portfolio of high speed form-fill-seal machines, multi-lane machines, pre-made pouch filling equipment and continuous motion filling systems is supported by a global network of packaging experts who partner with our customers to solve their most complex packaging challenges.
Innovation drives our commitment to quality and eco-innovative sustainable solutions. We work with our customers to evaluate the environmental impact of packaging design so that we minimize the cost, waste and impact on the environment.
---

Visit Mespack's Website
"Excellent efficiency and filling accuracy. A key starting point for waste reduction and production optimization."
---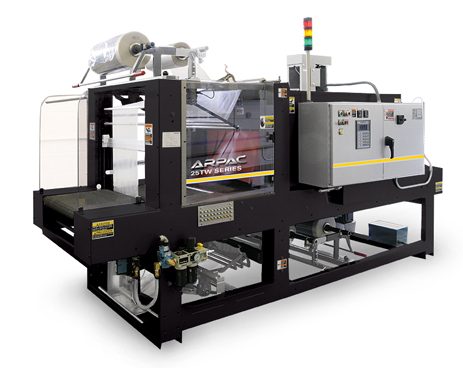 Arpac specializes in designing integrated production lines that are tailored to fit customer's needs. We provide a full range of shrink wrappers, shrink bundlers, tray formers, case formers, tray packers, case packers, shrink tunnels, palletizers, robotic palletizers and pallet stretch wrappers. Arpac is an OEM integrator with in-house capabilities to configure, manufacture and service complete end-of-line packaging solutions. Arpac's customers include producers of foods, beverages, building supplies, automotive products, printed publications, health & beauty, and a wide variety of packaged goods.

Additionally, Arpac is the engine behind SupportPro, a service and parts organization that supports on-site packaging machinery and wrapping equipment with a fleet of factory trained field technicians and service vans. Arpac's certified SupportPro technicians provide nationwide equipment support, maintenance, machine audits and end-user training to ensure optimal performance and longevity of equipment for best total cost of ownership.
---

Visit Arpac's Website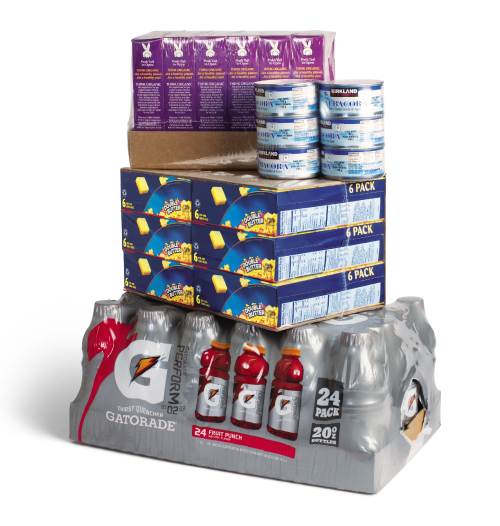 "Keep doing what you're already doing – great service, people, and machines."
---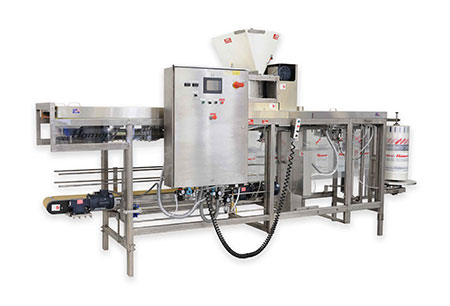 Hamer-Fischbein has nearly 200 years of combined experience designing and manufacturing bagging equipment and packaging solutions under the Hamer and Fischbein brands. Our portfolio includes the widest product range of weighing, filling and bag closing technologies; manual, semi- and fully automatic bagging systems; form fill seal bagging systems; form fill seal bagging automation; conveyors; and robotic bag palletizers

With a commitment to fast manufacture, innovative value-add designs and stringent quality assurance, we know real world demands and the importance of practical innovation. From simple stand-along machines to complete systems, all Hamer-Fischbein equipment is designed and manufactured for long life in a wide variety of plant environments. And, we develop long-standing relationships with our customers by providing professional aftermarket service and support where, when and how you need it.
---

Visit Hamer-Fischbein's Website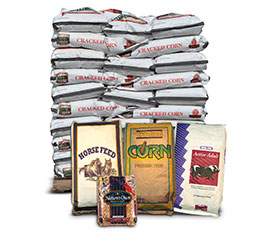 "Hamer-Fischbein systems have met our expectations for durability, throughput and reliability. The support has been top shelf."
---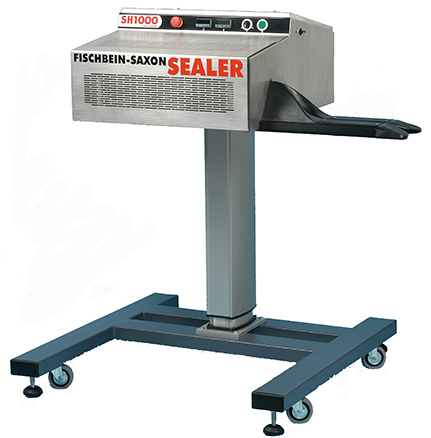 Through the Fischbein International family of brands – Fischbein and Saxon – we provide a full range of bag management and closing equipment. Our equipment is widely used in the agriculture, animal feed, seed, pet food chemical, mineral, milling and food industries in more than 190 countries.

Fischbein International packaging specialists work closely with you to develop the right bag solution to meet your requirements. We team with a worldwide network of highly qualified factory-trained distributors to deliver the highest levels of product quality, reliability and service because at the end of the day, we understand your success is dependent on the performance of our products.
---

Visit Fischbein International's Website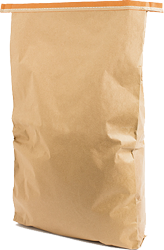 "One word I use to describe Fischbein is 'durable.' That's how you lead the market for 100 years. We're still servicing Fischbein machines that are 30 years old."
---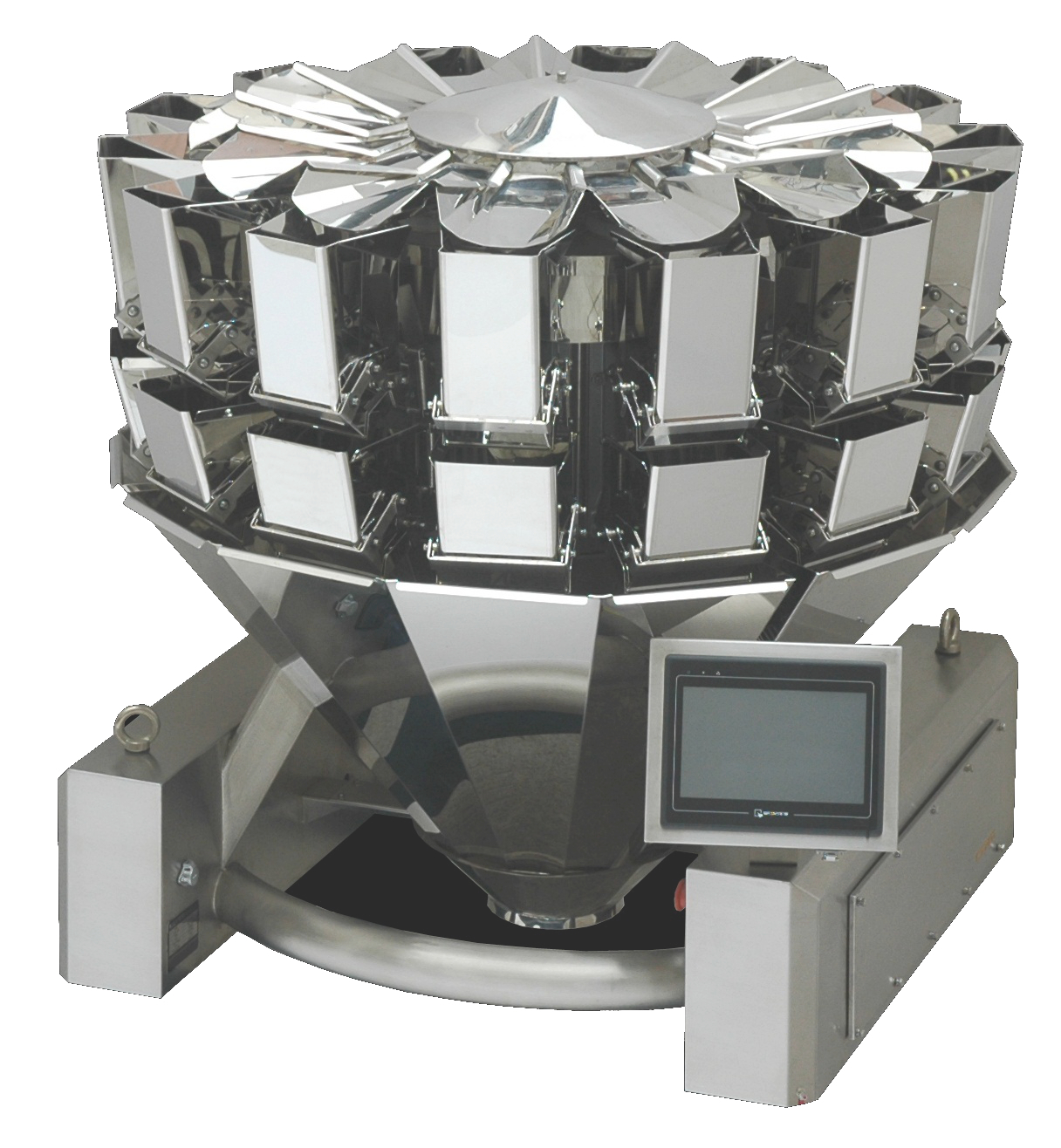 Ohlson Packaging has provided turnkey weighing solutions for bags, pouches, boxes, bottles, trays, jars and more since 1967. Ohlson equipment is known for its durability and up-time performance, which is critical to the success of your packaging lines and your profit. Utilizing global resources to design the best quality equipment backed by a qualified service team, Ohlson's solutions for weighing, counting and filling deliver on their motto for "Quality, Service and Value."

---

Visit Ohlson's Website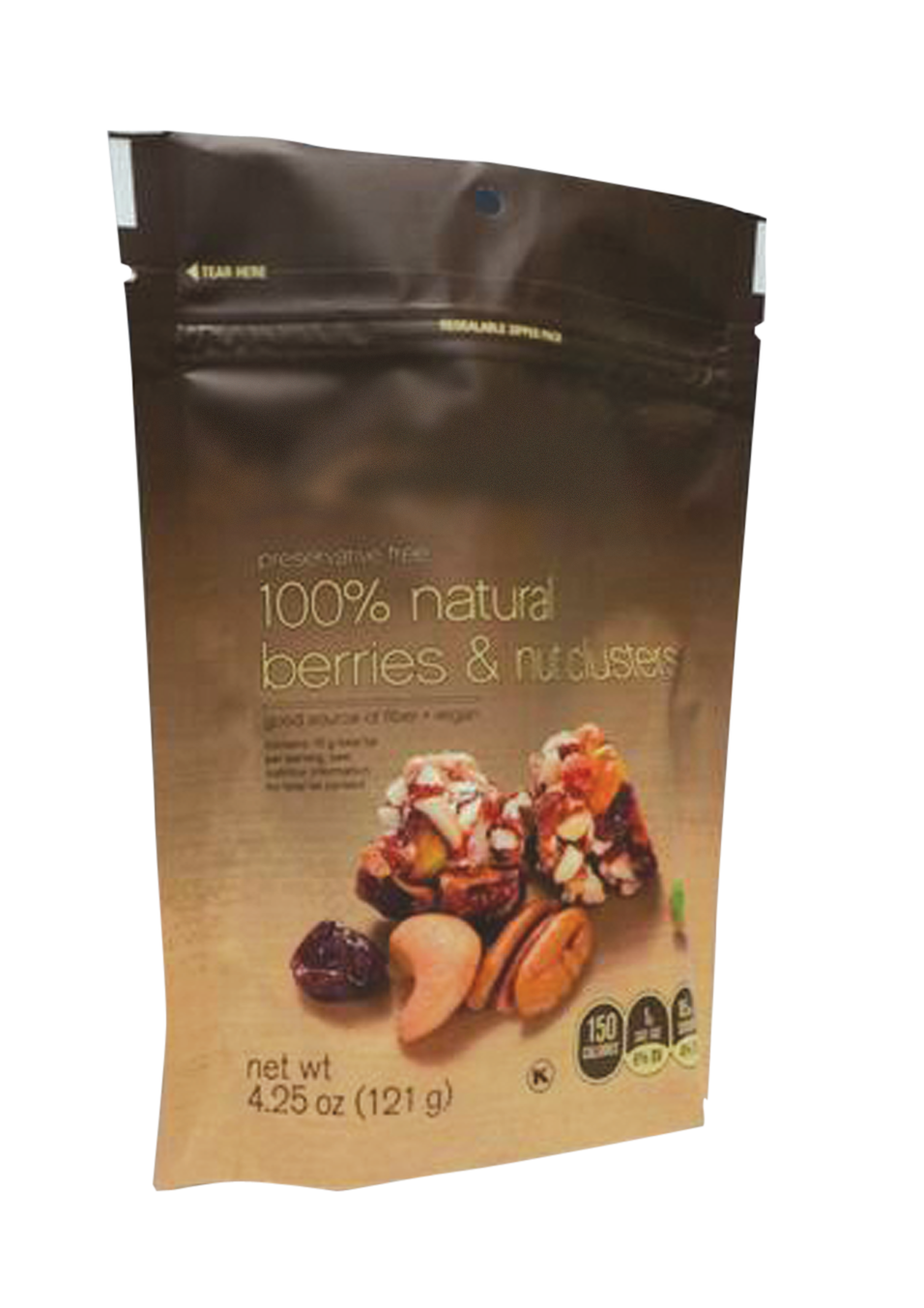 "Ohlson came up with unique engineered solutions to my packaging problems…. The process is smooth and machine operation is reliable."
---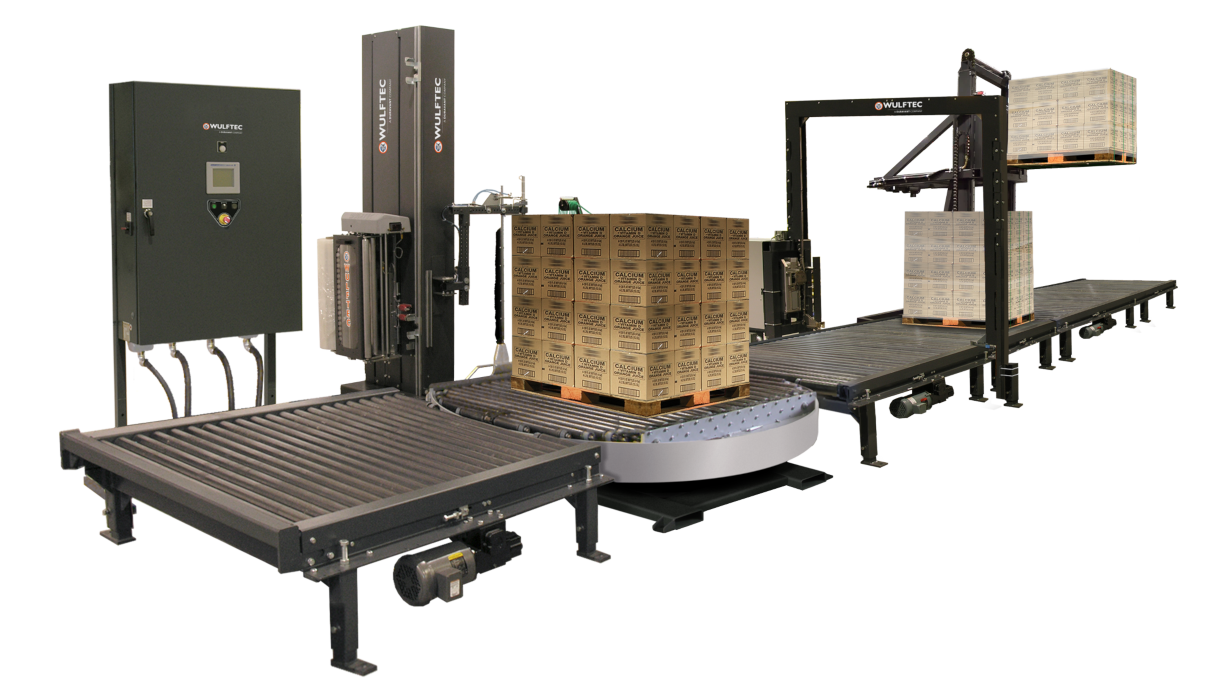 Wulftec is a market-leading manufacturer of highly complex, fully customizable automation solutions for end-of-line packaging applications. Wulftec's product portfolio includes semi-automatic and fully-automatic stretch wrappers, fully-automatic strapping machines and end-of-line system components that are designed for seamless process integration.
Wulftec serves a diversified customer base across a variety of end markets including distribution & logistics, food and beverage, consumer goods, e-commerce, construction materials, manufacturing, packaging, and others.

---

Visit Wulftec's Website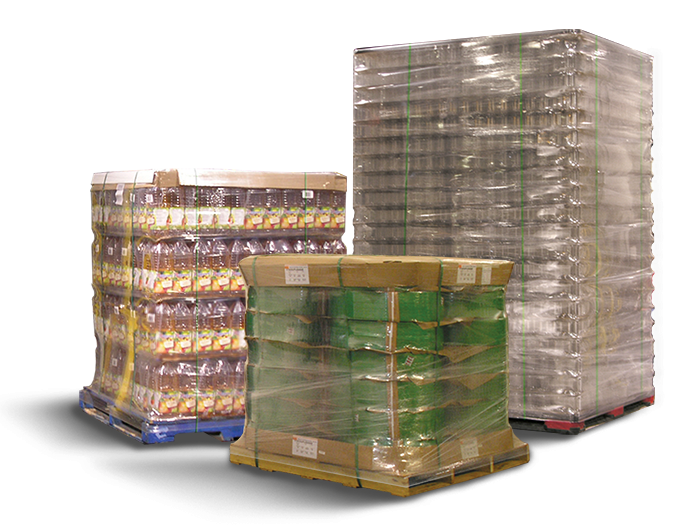 "We spend a lot of money on stretch equipment…Wulftec machines have saved us hundreds of thousands of dollars since we've put them in place."