Our Segments
|
Packaging
|
|
Your success depends on our product performance. We deliver.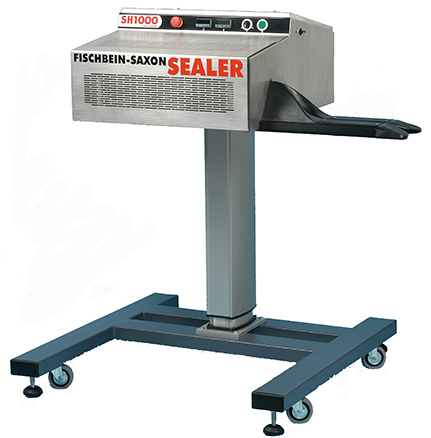 Through the Fischbein International family of brands – Fischbein and Saxon – we provide a full range of bag management and closing equipment. Our equipment is widely used in the agriculture, animal feed, seed, pet food chemical, mineral, milling and food industries in more than 190 countries.

Fischbein International packaging specialists work closely with you to develop the right bag solution to meet your requirements. We team with a worldwide network of highly qualified factory-trained distributors to deliver the highest levels of product quality, reliability and service because at the end of the day, we understand your success is dependent on the performance of our products.
---

Visit Fischbein International's Website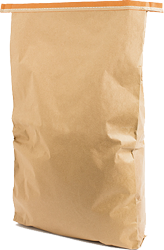 "One word I use to describe Fischbein is 'durable.' That's how you lead the market for 100 years. We're still servicing Fischbein machines that are 30 years old."
---
Duravant's packaging equipment companies have designed, manufactured and maintained high-quality bag packaging equipment and complete systems for a worldwide customer base.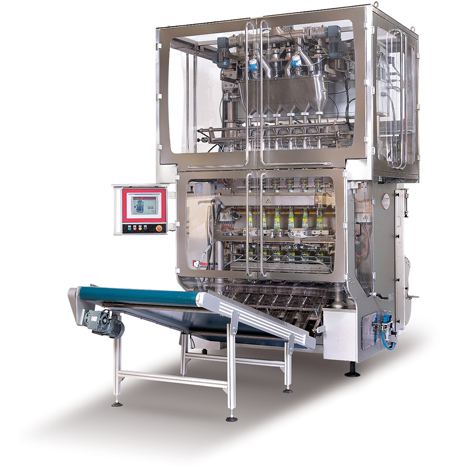 Trusted by the most recognized consumer packaged goods companies throughout the world, Mespack offers creative packaging solutions that maintain product integrity, extend shelf life and create marketing value. Our portfolio of high speed form-fill-seal machines, multi-lane machines, pre-made pouch filling equipment and continuous motion filling systems is supported by a global network of packaging experts who partner with our customers to solve their most complex packaging challenges.
Innovation drives our commitment to quality and eco-innovative sustainable solutions. We work with our customers to evaluate the environmental impact of packaging design so that we minimize the cost, waste and impact on the environment.
---
Visit Mespack's Website
"Excellent efficiency and filling accuracy. A key starting point for waste reduction and production optimization."
---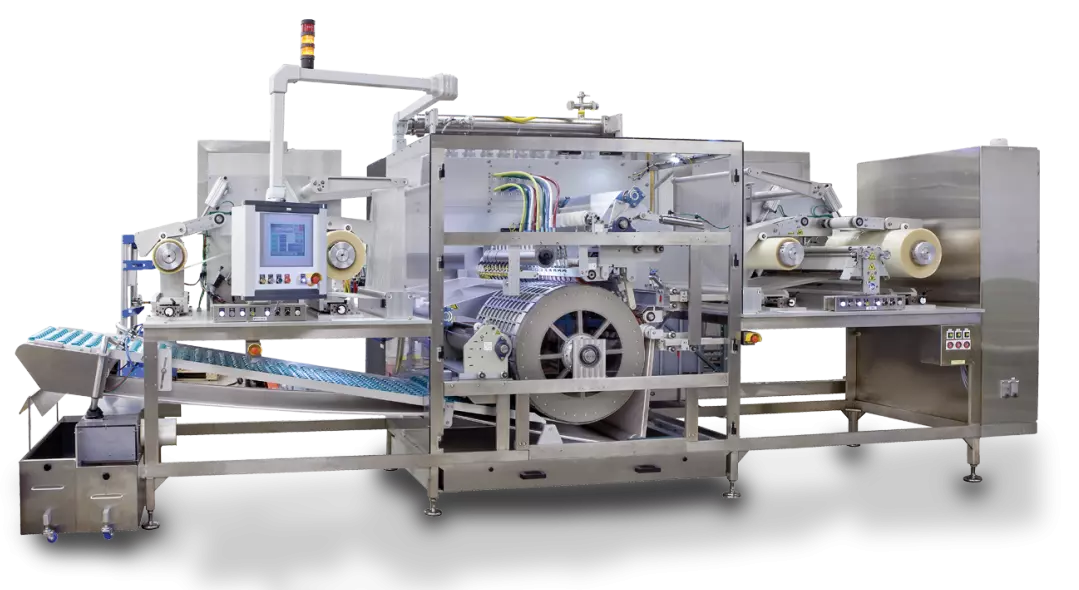 Mespack-Cloud, headquartered in Des Plaines, Illinois, is a leading manufacturer of high-speed horizontal flexible packaging equipment, providing global sales and service support to brand owners and contract packers of consumer packaged goods. Founded in 1929, the Cloud brand has long been recognized for engineering excellence and design innovation. A speed and performance leader in multiple packaging categories, Cloud brand machines dominate the sweetener, packet, flat pouch, and sachet markets. The company's patented rotary soluble pod equipment is the preferred solution for both liquid and dry soluble pod applications. Mespack-Cloud is a Duravant Company.
---
Visit Mespack-Cloud's Website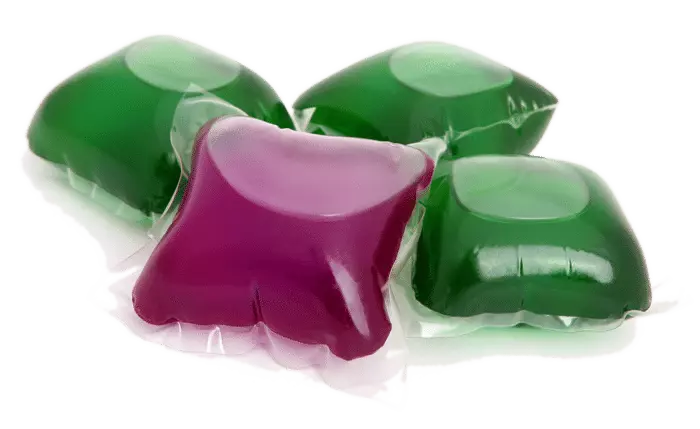 ---
nVenia, headquartered in Wood Dale, Illinois, designs and manufactures primary, secondary and end-of-line packaging equipment, featuring the product brands of Arpac, Fischbein, Hamer and Ohlson. Serving targeted end markets including consumer packaged goods, food and beverage, pharmaceutical, agriculture and industrials, nVenia's focus is on delivering next-level packaging equipment, integration and innovation to our customers. Arpac brand equipment includes shrink wrappers, tunnels and bundlers, tray and case formers and packers, and robotic and conventional palletizers. Fischbein equipment is the trusted brand for open-mouth bag sewing and sealing systems. Hamer brand equipment is utilized worldwide and leads the market in large format filling, bagging, and palletizing; operating in some of the harshest production environments. Ohlson brand equipment features rugged solutions for automating weighing and counting operations into primary packaging of flexible and rigid containers. These trusted brands together deliver next-level performance through consultative design of integrated fit-for-purpose production lines. nVenia is a Duravant Company and is backed by SupportPro, a complete lifecycle management program for parts, service and support.
---
Visit nVenia's Website
"Keep doing what you're already doing – great service, people, and machines."
---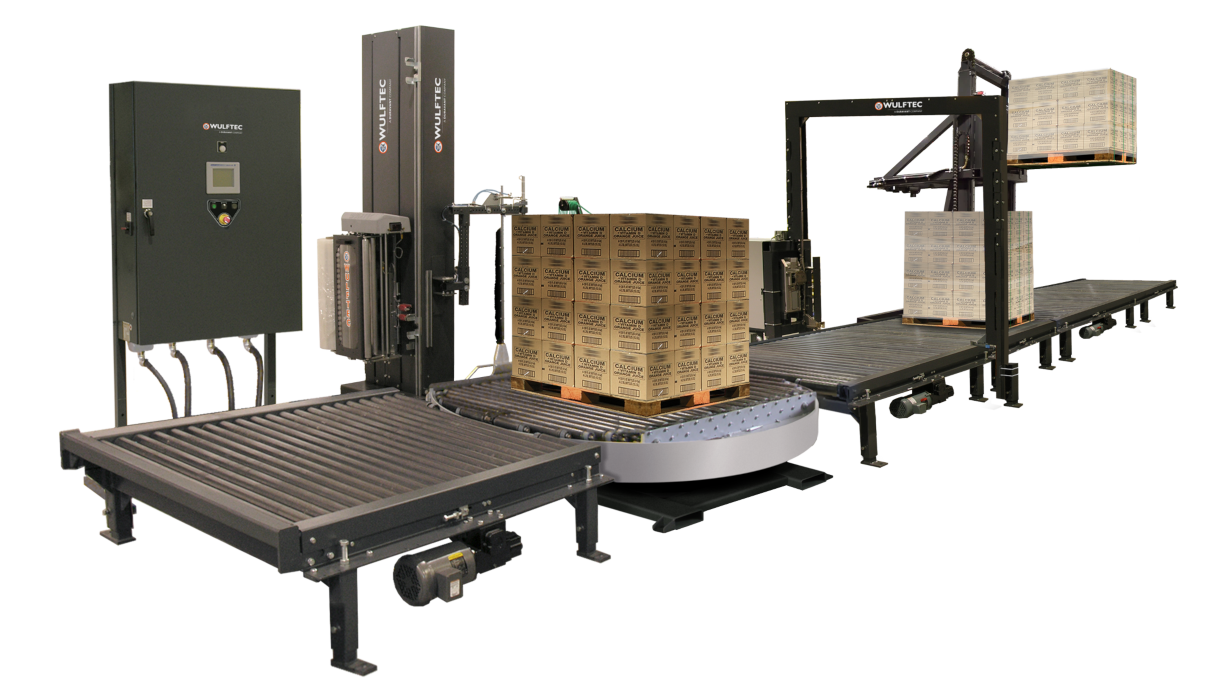 Wulftec is a market-leading manufacturer of highly complex, fully customizable automation solutions for end-of-line packaging applications. Wulftec's product portfolio includes semi-automatic and fully-automatic stretch wrappers, fully-automatic strapping machines and end-of-line system components that are designed for seamless process integration.
Wulftec serves a diversified customer base across a variety of end markets including distribution & logistics, food and beverage, consumer goods, e-commerce, construction materials, manufacturing, packaging, and others.

---

Visit Wulftec's Website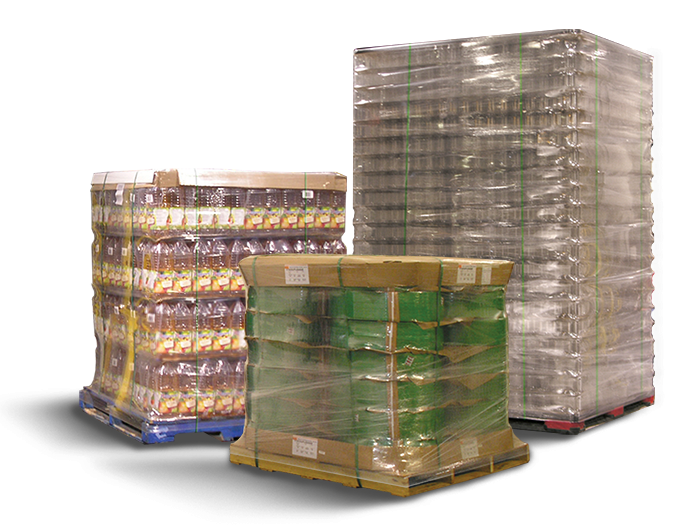 "We spend a lot of money on stretch equipment…Wulftec machines have saved us hundreds of thousands of dollars since we've put them in place."