Our Segments
|
Material Handling
|
|
Your business
isn't standing still.
Neither are we.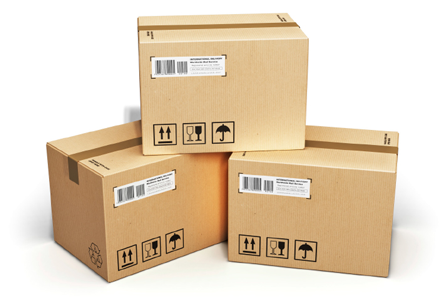 FMH Conveyors products are built to deliver lasting conveyor performance in the punishing conditions often associated with shipping and receiving.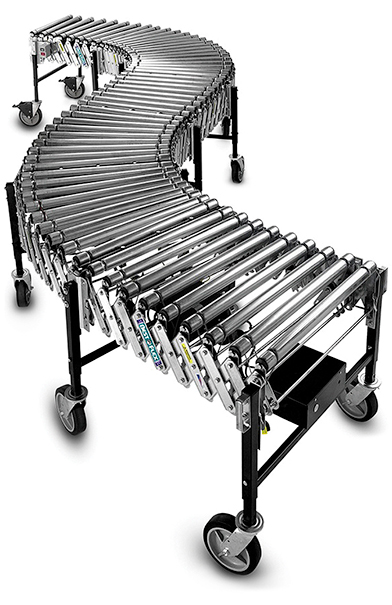 FMH Conveyors is a leading provider of gravity and powered expandable flexible conveyors, multi-stage extendable, drive-in rigid units and telescopic boom conveyors. We manufacture, install and service a complete range of custom engineered and designed turnkey systems for truck loading and unloading at distribution centers and retail stores, along with applications in other types of manufacturing, assembly and processing operations.

Our European division, FMH Conveyors International, manufactures a complete line of conveyor systems for truck loading and unloading applications.
---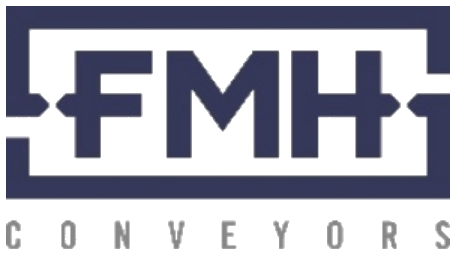 Visit FMH Conveyors' Website
VISIT FMH CONVEYORS' INTERNATIONAL WEBSITE
"With our fluid, fast pace dock environment, FMH Conveyors has been an excellent business partner providing a quality product and business support."
---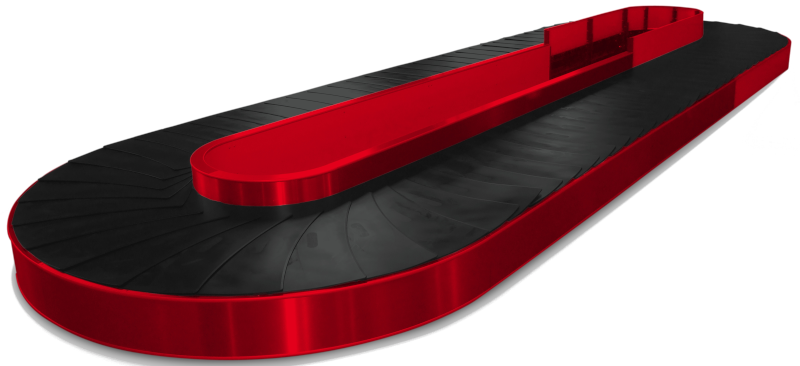 Motion06 is the leading manufacturer of conveyor modules and material handling equipment for the ecommerce and airport segments, with products operational in over 65 airports globally. With a worldwide industrial presence and an active customer base in over 42 countries, Motion06 caters to system integrators the world over. Customers depend on Motion06's reliably productive tailor-made solutions paired with expert consultation and support throughout the project lifecycle, resulting in long-term partnerships and maximum productivity.

---

Visit Motion06 website

"Two years [post install], we still feel very well looked after and are very satisfied with the innovative technical solutions we received."
---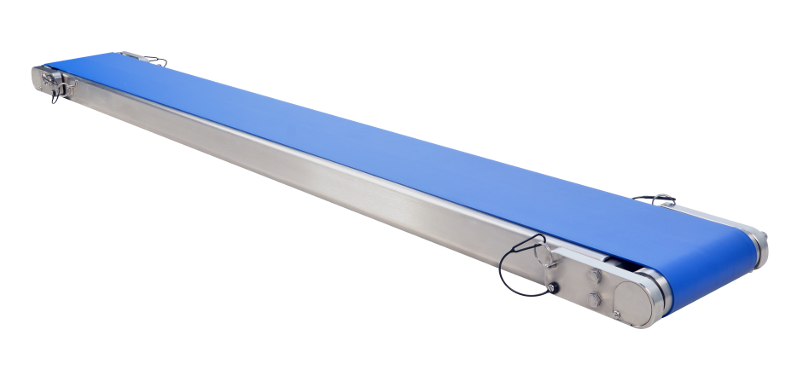 QC Conveyors has designed and manufactured high quality conveyor systems for over 35 years and is acclaimed for driving design and performance innovations in low-profile conveyance products. The product portfolio includes conveyor systems for industrial, sanitary and automation applications and includes a broad range of standard quick-ship models through highly custom solutions that can be integrated as part of an OEM offering or complete integrated line. Supported by best-in-class engineering, QC has also simplified the configuring and quoting process by offering an online configuration system that utilizes an intelligent virtual assistant to conveniently guide customers through selecting, connecting and designing a conveyor solution.

---

Visit QC Conveyors Website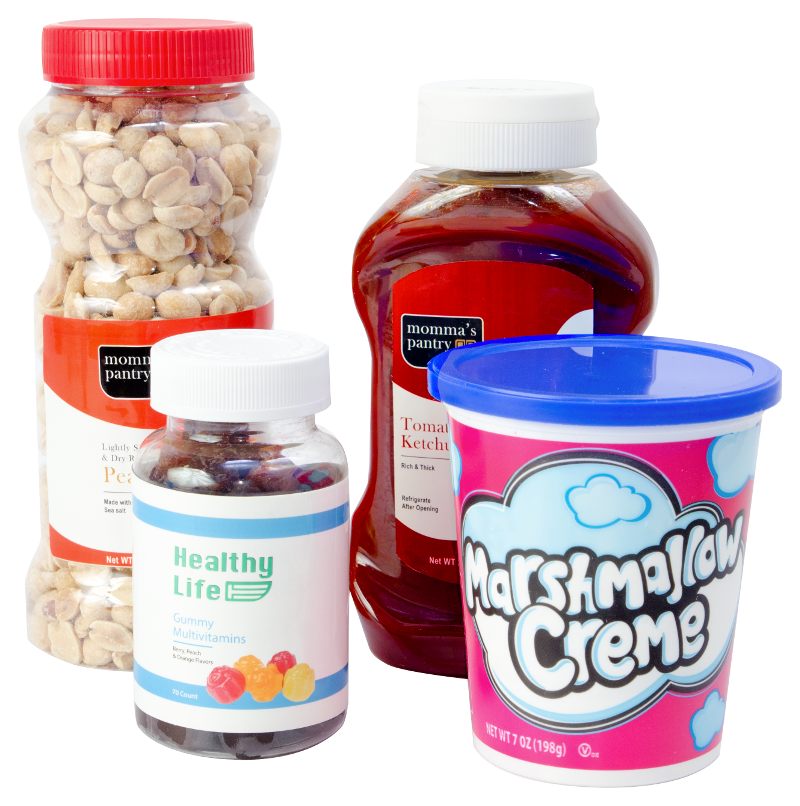 "We have been using the conveyors for the better part of two years with no issues!"