Our Segments
|
Material Handling
|
|
Your business
isn't standing still.
Neither are we.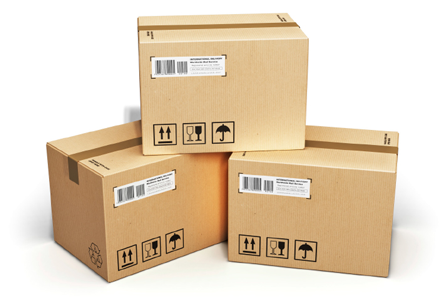 FMH Conveyors products are built to deliver lasting conveyor performance in the punishing conditions often associated with shipping and receiving.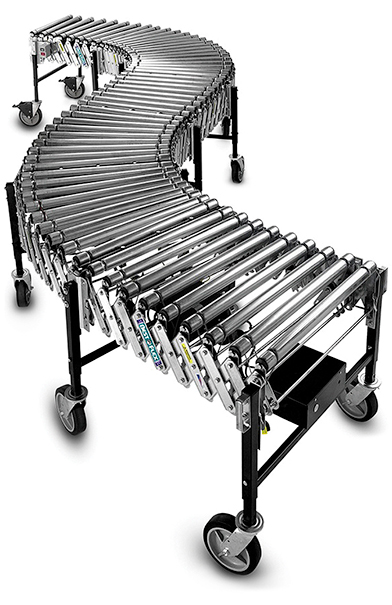 FMH Conveyors is a leading provider of gravity and powered expandable flexible conveyors, multi-stage extendable, drive-in rigid units and telescopic boom conveyors. We manufacture, install and service a complete range of custom engineered and designed turnkey systems for truck loading and unloading at distribution centers and retail stores, along with applications in other types of manufacturing, assembly and processing operations.

Our European division, FMH Conveyors International, manufactures a complete line of conveyor systems for truck loading and unloading applications.
---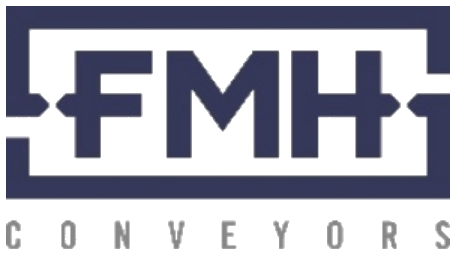 Visit FMH Conveyors' Website
VISIT FMH CONVEYORS' INTERNATIONAL WEBSITE
"With our fluid, fast pace dock environment, FMH Conveyors has been an excellent business partner providing a quality product and business support."